Telephone: (323) 254-9073 e-mail: stignatiusre@gmail.com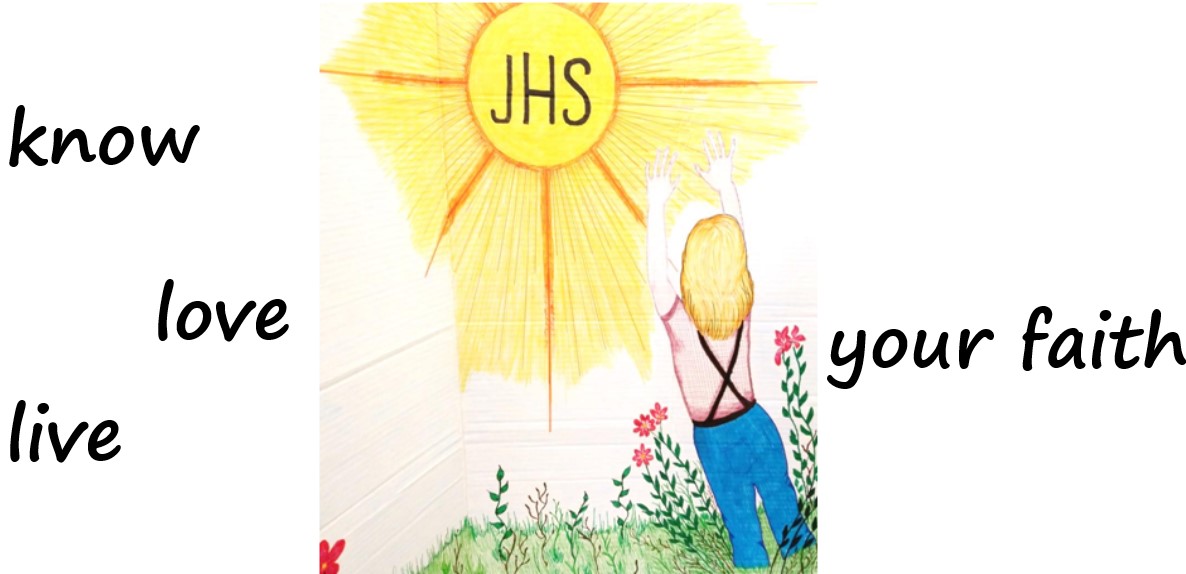 HOURS | HORARIO de atencion:
mon, Tues & Wed | lun., Mar. y Mié.:

3:30 PM - 7:00 PM
Friday | Viernes: 3:30 PM - 5:30 PM
Saturday | Sábado: 9:00 AM - 2:00 PM





family FAITH FORMATION PROGRAM
For Younger Generation's Stronger FAMILY Faith Formation

Guiding the younger generation to a deeper relationship with the Lord is essential in building a better society for the future. Count on our St. Ignatius Catholic Family Faith Formation Program for their stronger faith formation and preparation for the Sacraments of Baptism, First Holy Communion, and Confirmation. Our St. Ignatius of Loyola Family Faith Formation Program is dedicated to leading the whole family in their spiritual walk, letting them know more about God and His Word.
What Our FAMILY FAITH FORMATION Program DoES
Offer Resources That Support Faith Formation for the whole family and our Catechists
Introduce, Review, and Share the Beliefs and Traditions of our Catholic Faith with the families
Reinforce the Key Teachings of our Catholic Faith
Enable Children and Youth together with their family to quickly Learn the Key Teachings of our Catholic Faith to Confidently share them with others by word and example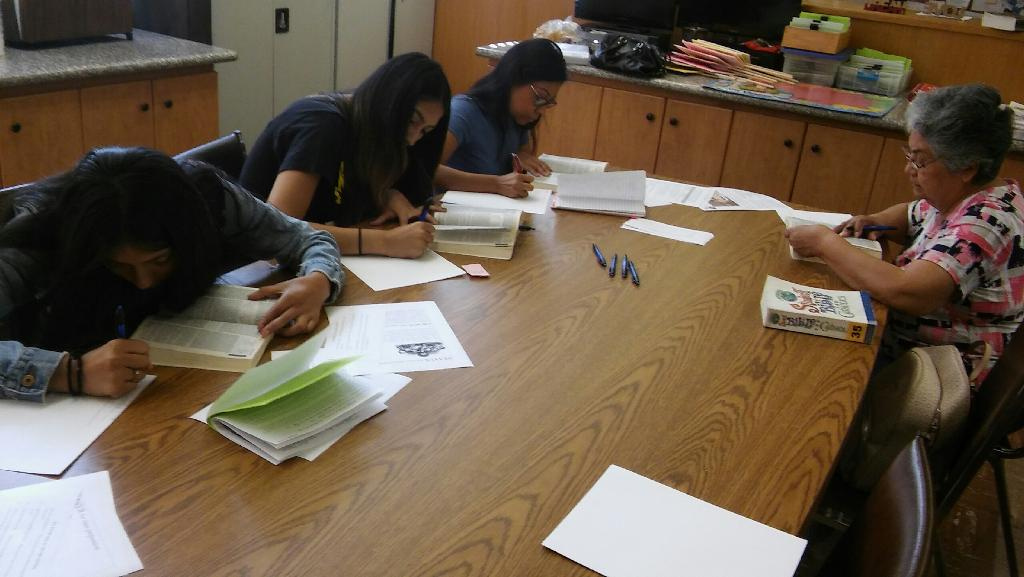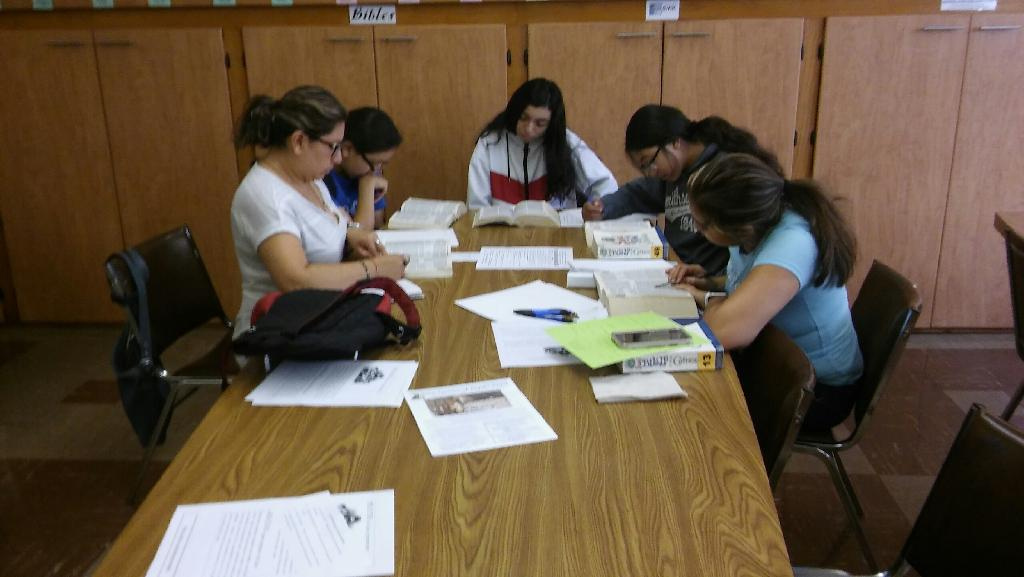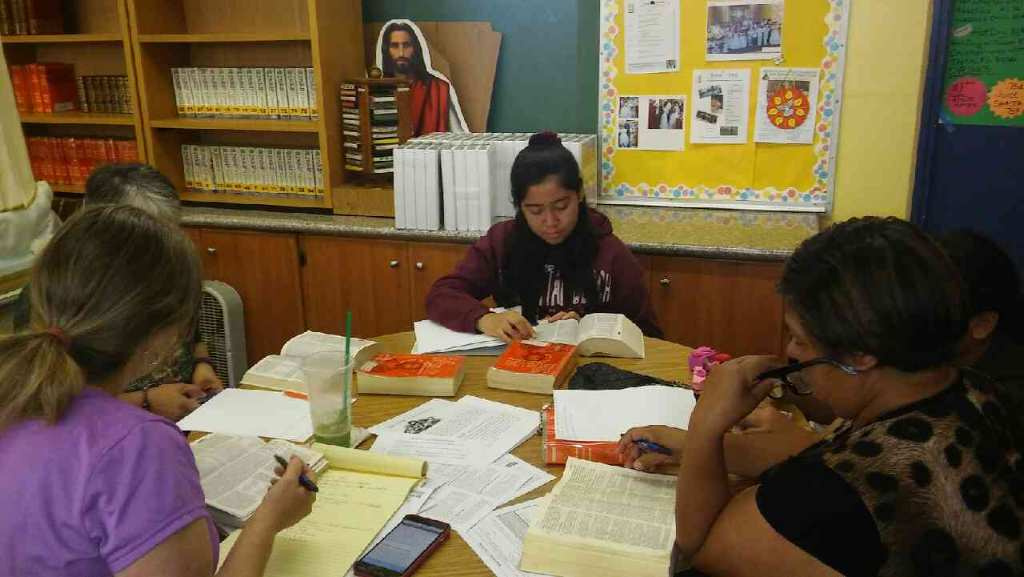 Catechists Formation